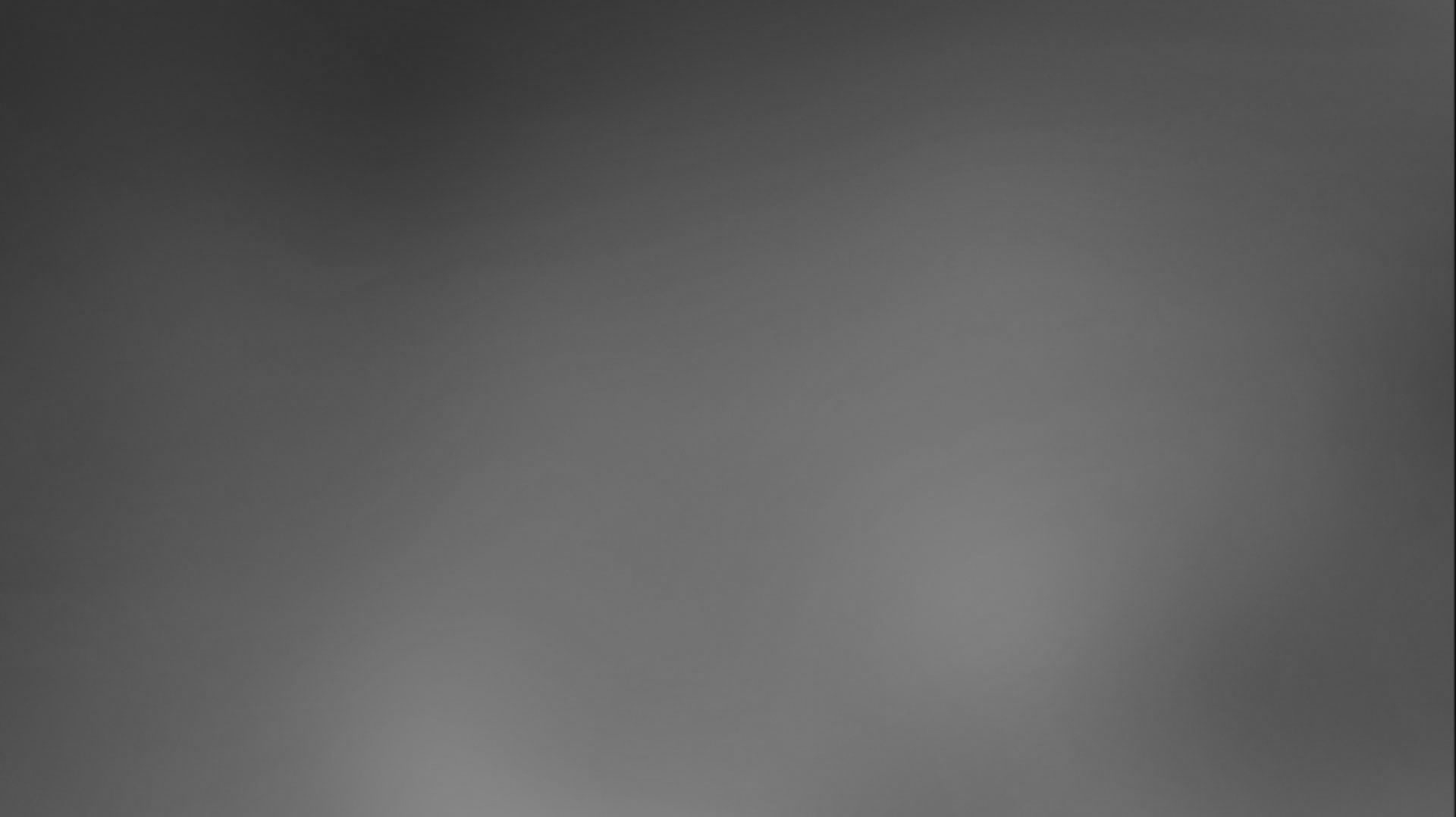 MODERN
LOOK
Web design with me is unique. You not only get a great website design, but you also get a search engine optimized website. The web design is easy to use for you.

You have an integrated web design service where i start designing the website then programming with the best global technologies and adding Content.

Finally qualify the site for search engines to reach visitors and spread quickly with hosting services and renew content throughout the year.